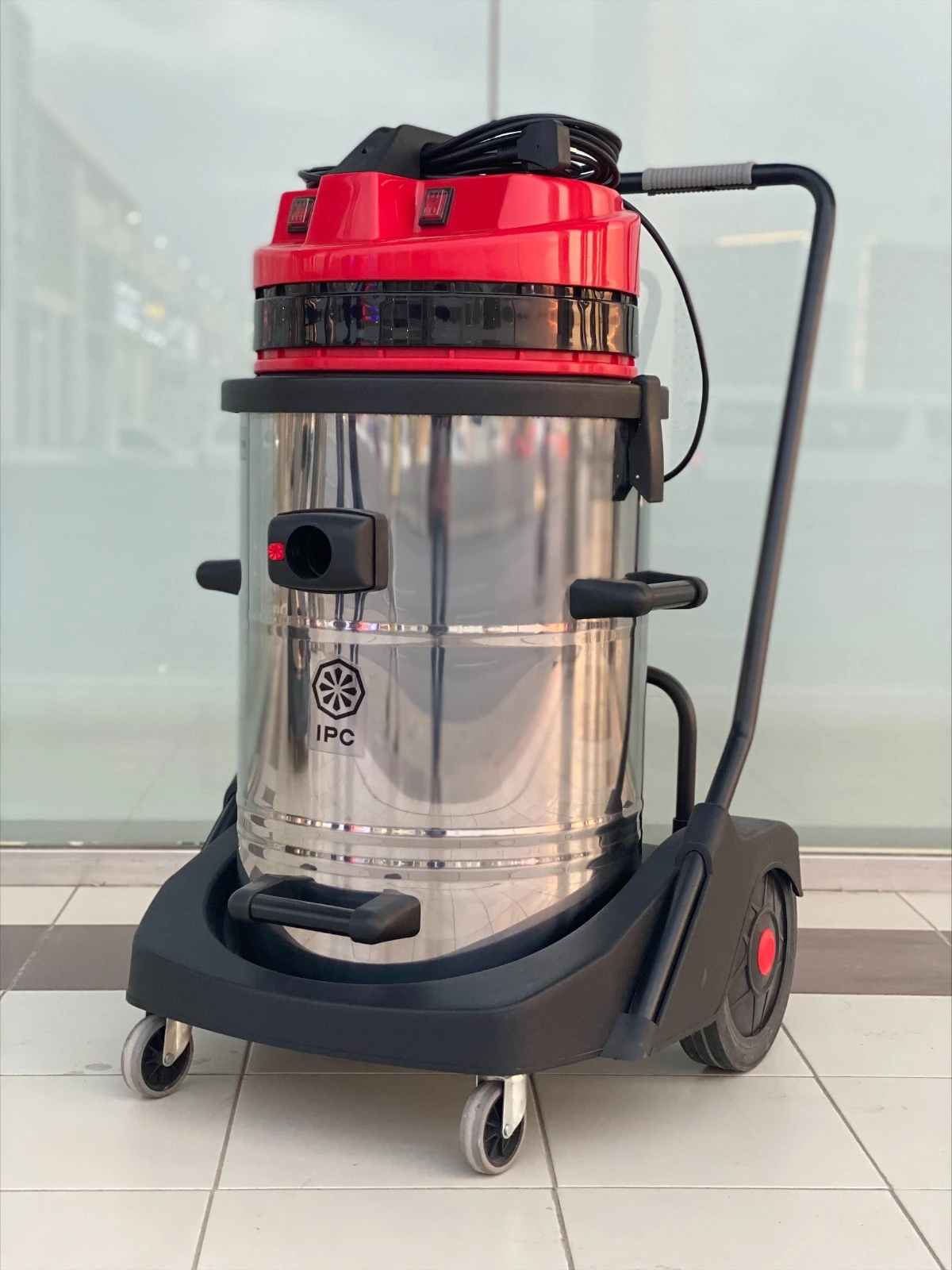 Safety Quality And Sustainability
We are committed to providing products that meet the highest safety, quality, and sustainability standards and not only meet the needs of our customers but also support the health and well-being of our planet and its inhabitants. We take great care to ensure that our products are designed and manufactured with the utmost attention to safety. The safety standards of our products are higher than those in the industry.
We ensure the safety and reliability of our materials and components by working closely with our suppliers.
Sustainability is a crucial focus for us, and we are committed to reducing our environmental impact and promoting sustainable practices throughout our operations. We closely monitor the sustainability of our materials and components with our suppliers. We strive daily to reduce energy consumption, minimize waste, and promote sustainable practices in our day-to-day operations.